Treat yourself to a brighter smile
Whether it's a chipped tooth, routine hygiene visit, or a dental emergency, our team at Glenbrook Dental is here to help.
You'll get clarity on your route towards dental health, guided by Dr. James Park's knowledge and experience.
It's dental care that gives you a reason to smile.
Treat yourself to a brighter smile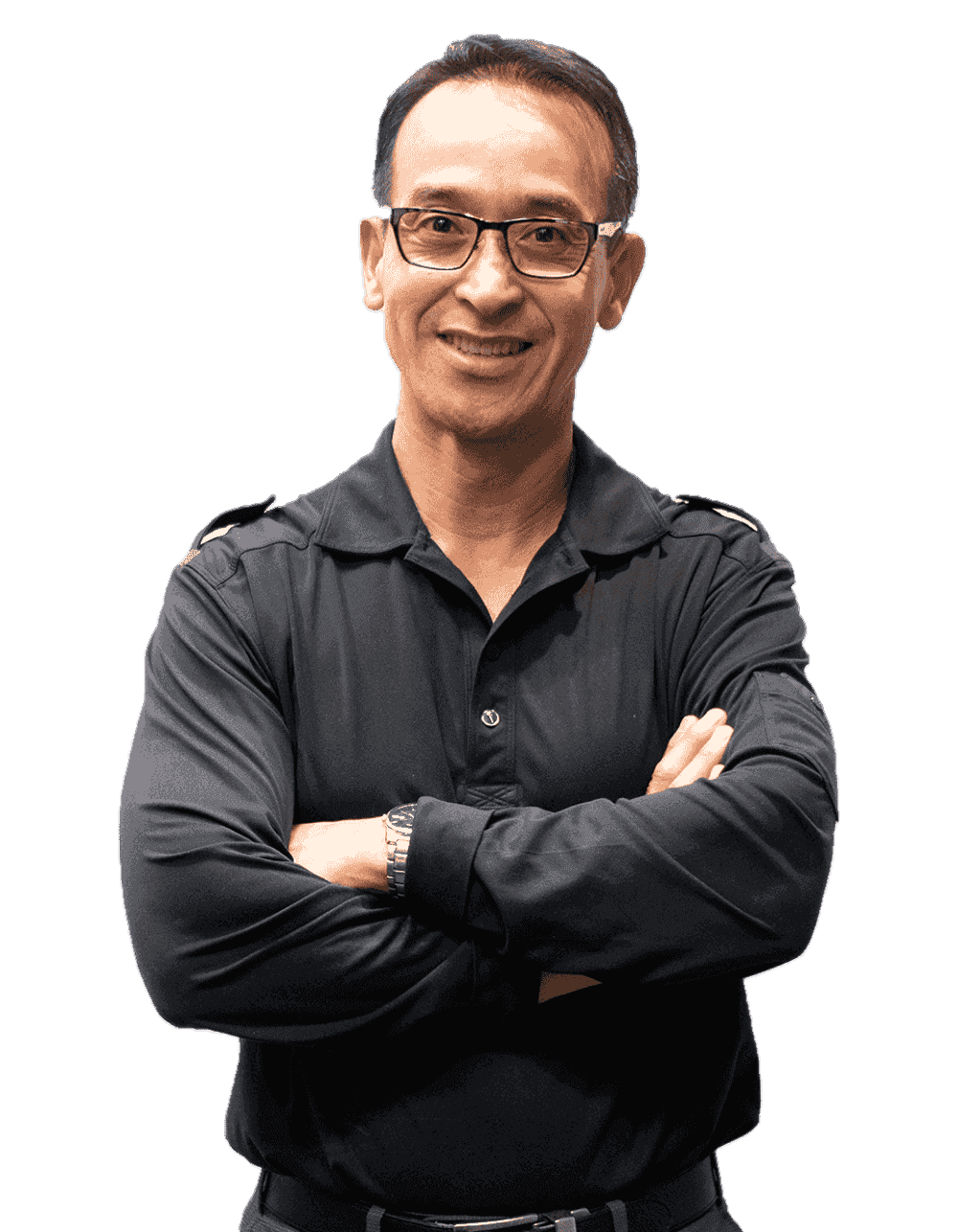 How we can serve your dental needs
Pricing that's straight-forward and easy
We follow the recommended Alberta Dental Association fee guide
You can pay for your dental treatment with zero percent interest on a monthly plan with Paybright. It's easy to find out if you're eligible.
How to plan your visit with us
Ensure that Glenbrook fits your dental care needs
Schedule an appointment or walk-in during office hours
Receive comprehensive care on your appointment day
Feel free to communicate with us for your after-care needs